Recalibrate™
Heal Your Whole Being™
Tired of the Overwhelm?
If you're a highly sensitive person, an empath, neurodivergent, or you've experienced emotional trauma, life can be overwhelming. Click the video to find out more on how to reclaim your space and your life!
What is Recalibrate™?
It's a program crafted to provide you with the knowledge, tools, and support you need to embark on a journey of self-healing and growth. Watch the videos below to find out what Recalibrate is, and what you'll learn!
Connect with Yourself
Connect with Others and Our World
Our goal is to help you understand and identify which tools resonate with you the most, and how to effectively incorporate them into your healing journey. 
In developing this program, I've drawn on my years of experience as a therapist, an intuitive and of course from my own healing journey.
We're going to learn to think differently about ourselves and our experience, as well as key therapeutic and energy healing techniques to aid you on your journey. 
I'll guide you as you learn what you need to become who you truly are, learn from like-minded others and change the way you live your life.
MODULE #3
Foundations
Buckle up because we're going on a ride though 7-D thinking and your internal cosmos of parts. We'll use a one page decision tree to keep us on the rails toward your highest priority for healing. Oh, and you're going to learn to access your timeline and connect with wounded parts frozen in time: soul retrieval.
Go To Pricing
MODULE #5
Passion
Learn to rest in your passion and your intuition. We will learn a handful of skills around balance, moving energy, goals, gaining consent and self sabotage. Learn your natural psychic style, and how to use it. These skills are part of a process that will help you hone your intuition and manifestation to create an intentional life.
MODULE #6
Power


Tap into your sea of chi to fuel your whole being. We will learn three different tapping approaches and begin to actively work on issues that block you from a life of confidence. 
Go To Pricing
Group
Mentoring 
Put the techniques you learn into practice during group mentoring sessions. This is a safe place where everyone is working on their own self-love journey.
Before each group session, you'll get a journaling prompt. This will help your thoughts flow. Then when you come to class, you'll be ready to share what came up for you. Most students find it powerful to learn that others are having similar struggles and hear the creative ways they are showing up for themselves amongst the chaos of their lives.
We can't wait to connect and grow with you!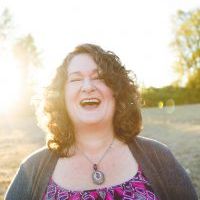 We will meet for 90 minutes, monthly, online - just you and me - to support your understanding and integration of each module's tools and concepts into your own life. And also to work through any blocks or flooding that you may have.
We'll align your whole being for optimal healing and growth. Our time together is to sort out YOUR details. 
Is Recalibrate™ Right For You?
If you've felt overwhelmed by life and your surroundings, been hurt in relationships, or felt as though you need tools to keep your balance in life, Recalibrate™ can help you. It's not just a course - it's a transformative experience that will empower you to heal, grow, and reclaim your personal power. Join us on this incredible journey towards self-discovery and liberation. Enroll today and take the first step towards a brighter, more empowered future.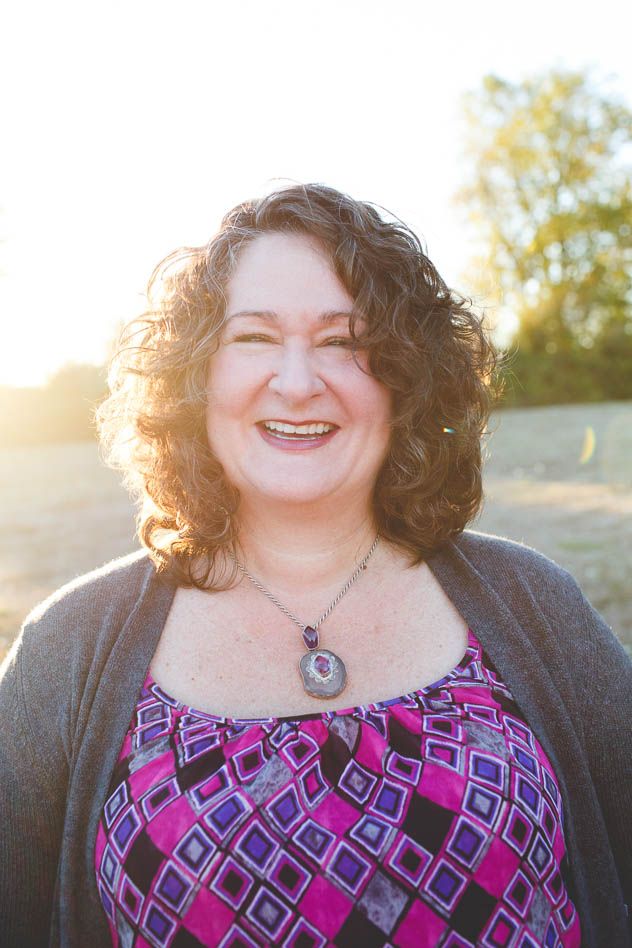 14-DAY MONEY-BACK GUARANTEE
If you aren't completely satisfied with your Recalibrate™ program, let us know within the first 14-days for a full refund. No questions asked.