Take sure steps to find your voice and your power
with a map of resources tailored to heal complex wounds,
developed by a therapist on the path of CPTSD recovery.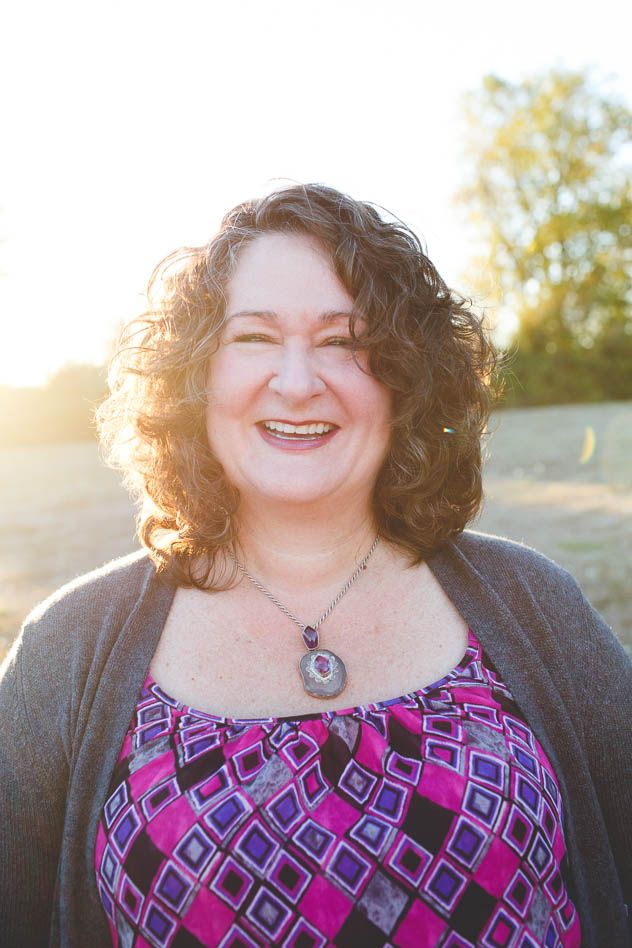 Let's connect!
Hello, I'm Tabatha, and I've been on my journey of CPTSD recovery for 30 years. I've been a trauma therapist for 20. The Karmic Alchemy Podcast® will connect you with me and a private community geared toward recovery and growth.
The Karmic Alchemy Podcast®is my way of sharing this hard road we have. We'll learn together ways to recover from our wounds and make the changes we need to make in order to change the story of our lives.
The Karmic Alchemy community strives to be safe and welcoming, something we may not have experienced very much. Join us for the pod, or an event or class. See you soon.
Join Our Community!
We're here
when
you're ready

to

take your next step.
Here are some of our most popular classes - some are easy some are deep. We'll meet you with encouragement, wherever you are on your healing journey.
If you see something interesting below, click the link to learn more. If you're not ready to do a class yet, please join our gratis community.
Join Now
Membership

means

unlimited library access

We have a pretty great selection of resources in our community library. We keep all the podcast episodes easy to access and offer new support monthly.
Here's what others are saying about Tabatha Bird Weaver:
Sidney Thorne
Psychotherapist
"Tabatha  educated and helped me with other ways I could support and deepen my knowledge to become a better practitioner."
Christa Dawson
Energy Psychology Practitioner
"I can't believe how good I feel. And I always knew what to do next in the course."
Ace Whitman
Licensed Clinical
Professional Counselor
"Tabatha is a safe place."