Recalibrate Pro™
Heal Your Whole Being™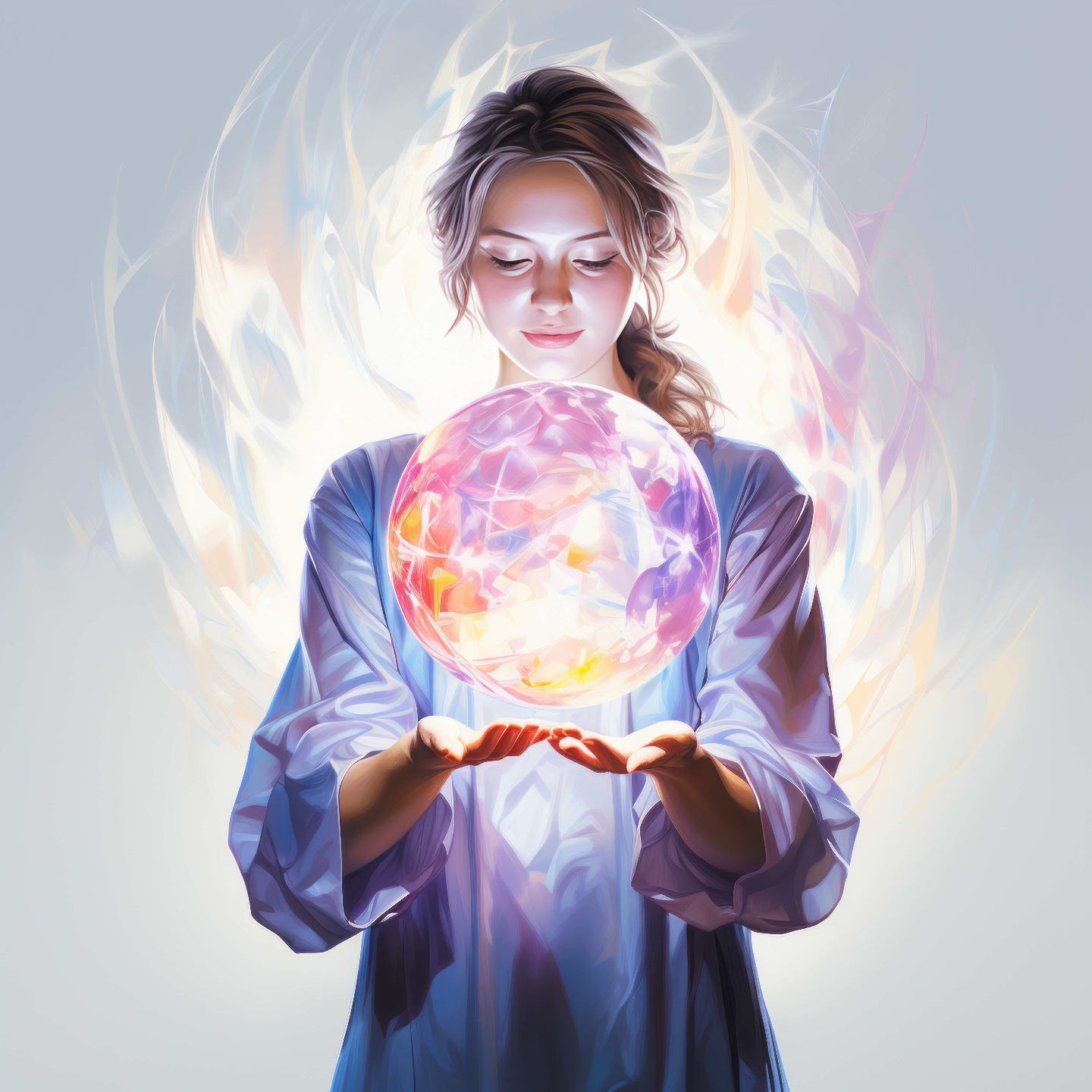 Transform Your Healing Practice
Discover the untapped potential of your empathic abilities.
Learn how to balance personal feelings and professional roles.
Prevent burnout and ensure long-term success.
Optimize your practice to serve your clients more effectively and ethically.
Watch the video above for more!
What is Recalibrate Pro™?
Imagine a world where you're never overwhelmed by your clients' issues.
Envision confidently guiding your clients towards healing, while maintaining your peace.
Visualize yourself growing professionally, ethically, and personally.
Feel the satisfaction of knowing you are delivering the highest quality service to your clients. Experience confidence in your grounding that provides stability in your sessions. This is crucial as it allows you to focus on the healing process without being burdened by unnecessary stress and anxiety.
Click the video to see more!
A Roadmap to Guide You and Your Clients.
Recalibrate Pro is not just a course, it's your personal guide to professional empowerment. It's a clear and well-defined roadmap to guide you throughout the entire session, maintaining focus on the client's micro-experiences. It eliminates confusion and ensures you stay on track, and allows ethical intimacy with your clients. This increases efficacy and leads to better treatment outcomes. 
Recalibrate Pro provides a systematic approach to energy work, guiding you towards a direct, concise, and effective way of healing. You'll learn these powerful methods for your own healing and help your clients apply them as well. Take the first step towards transformation today.
Enroll in Recalibrate Pro™ and start your journey towards personal healing and professional empowerment. Don't wait; better outcomes for you and your clients are just a click away!
And here are the points on our roadmap:
MODULE #1
Prepare to Heal
We will do a deep dive into comprehensive grounding and centering techniques, introduce you to your internal resources and deepen your connection to your whole being. Learn how to organize your neurology and read your own energy through muscle testing.
.
MODULE #2
Protection
Clean and clear yourself, your environment and your relationships. We will tap directly into your subconscious to remove self sabotage and create healthy boundaries in our lives.
MODULE #3
Foundations
Buckle up because we're going on a ride though 7-D thinking and your internal cosmos of parts. We'll use a one page decision tree to keep us on the rails toward your highest priority for healing. Oh, and you're going to learn to access your timeline and connect with wounded parts frozen in time: soul retrieval.
Go To Pricing
MODULE #4
Presence
You're going to do a refreshing dive into your senses and learn to listen deeply to yourself - and to mange and ground your sensory input. We're also going to explore the enneagram system and your type - it will show us where to begin your core healing.
MODULE #5
Passion
Learn to rest in your passion and your intuition. We will learn a handful of skills around balance, moving energy, goals, gaining consent and self sabotage. Learn your natural psychic style, and how to use it. These skills are part of a process that will help you hone your intuition and manifestation to create an intentional life.
MODULE #6
Power


Tap into your sea of chi to fuel your whole being. We will learn three different tapping approaches and begin to actively work on issues that block you from a life of confidence. 
Go To Pricing
MODULE #7
Connection
Get to know yourself, others and the world through your heart chakra. We'll explore the chakra and kundalini systems, and learn Quick Advanced Integrative Therapy to clear the top 25 negative core beliefs the interfere with healing. Explore how to ethically and lovingly exchange energy and resources with the world around you.
MODULE #8
Actualization
Express your whole being as we explore how to bring the life you desire into reality. You will learn how to treat any allergy you have to the life you desire (weird, right?) We're also going to explore frequency: how it impacts us and how we can work with it. Experience different types of expression with a Chakradance for your fifth Chakra.
MODULE #9
Vision
You will learn to use your insight and intuition to heal your whole being. Listen to yourself intimately to discover your whole being's requirements and learn numerology to tailor your healing to the key priority.
Go To Pricing
MODULE #10
Purpose
Connect with your all of your potentialities and clarify why you are here. You will learn to use theta waves to connect directly with your superconscious and learn how to clean out and protect from supernatural infections.
MODULE #11
Beyond
Tap into the Collective Unconscience as we explore archetypes - learn your personal archetypal chart and life lessons.
MODULE #12
Integration
We will have a loving final group where we celebrate our successes and learn how to create closure to issues and permanence to healing.
Go To Pricing
Group Mentoring
Put the techniques you learn into practice during group mentoring sessions. This is a safe place where everyone is working on their own self-love journey.
Before each group session, you'll get a journaling prompt. This will help your thoughts flow. Then when you come to class, you'll be ready to share what came up for you. Most students find it powerful to learn that others are having similar struggles and hear the creative ways they are showing up for themselves amongst the chaos of their lives.
We can't wait to connect and grow with you!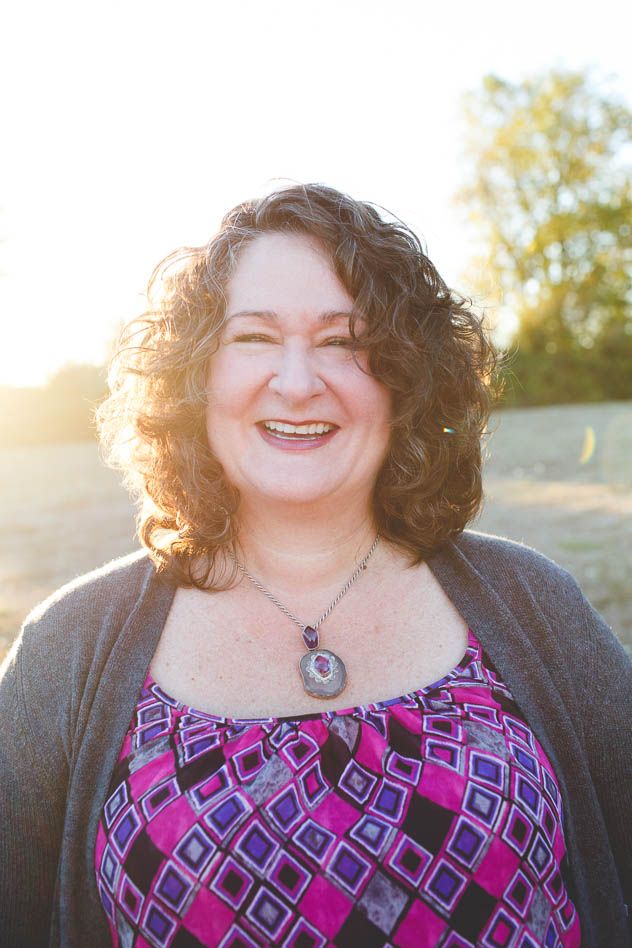 I have been working as a LPC and LMFT in Oregon for about 20 years. 
I started with kids and families in the DHS system at a community mental health center and that changed me forever. Talk about learning about trauma and attachment up close and personal!
I have had a private practice since 2009 and I have really enjoyed it, also, holy cow is there a lot to know in order to be successful. Especially with our licensing board.
I have worked with SPMI populations and have run a mental health court program. I have CADC credentialing, am EMDR trained, certified in nerodiversity and have been using energy psychology for ever. I have contributed to my field through leadership in AAMFT, published research and clinical supervision.
Transform Your Healing Practice with Recalibrate Pro™.
Discover the untapped potential of your empathic abilities.
Learn how to balance personal feelings and professional roles.
Prevent burnout and ensure long-term success.
Optimize your practice to serve your clients more effectively and ethically.
Recalibrate Pro provides you with practical tools and techniques that have been tried and tested over time, ensuring their effectiveness. The course empowers you to control and shift your empathic abilities, leading to a more effective healing practice. It also offers a structured approach to managing these abilities, promoting personal growth and professional development.
Don't wait to start your transformation journey! Enroll in Recalibrate Pro™ today and empower your empathetic abilities for ultimate success. 
14-DAY MONEY-BACK GUARANTEE
If you aren't completely satisfied with Recalibrate Pro™, let us know within the first 14-days for a full refund. No questions asked.