Clinical Supervision & Consultation
Ready to find your clinical foundations?
Let's do it!
OBLPCT approved Clinical Supervision for LPC and LMFT 
Do you feel like no matter how hard you try, clinical confidence is just out of your reach?
Despite growing specialty training and systems, many clinicians feel like they just aren't sure of how to treat their patients - in a way that really makes a difference. Same with energy and intuitive practitioners - with sooo many systems, how do you know you're picking the best one. How do you know if you're doing good work?
The way I created for myself may work for you - It's called Karmic Alchemy and it works in both healing practices and clinical settings. The goal is to move toward a grounded and joyful way of being through healing and transforming our selves and our relationships.
Step One is to get into a compassionate and intimate relationship with yourself. Sounds good, right?
Step Two is to do that with your people. Ethical intimacy with clients and patients takes courage and you're going to need compassion for both of you. Countertransference is real. No problem? Right?
Step Three is to teach them to give that compassion and intimacy to themselves, while they heal. Also, you get to teach them how to create their own community or family so they can pass on this new way of being. Easy Peasy, right?
Actually, it is easy peasy. And it also takes some willingness and effort.
 I love providing clinical supervision and intuitive mentorship. It is so fulfilling to see the growth and joy.
Show me the options
It's Time To Love & Trust Yourself
With one-on-one guidance and/or small group support, you've found a safe place to dig deep and nurture your inner self. Let's find all of you and bring you to the present.
You have options
Clinical Supervision & Intuitive Mentoring are available
individually & in groups.
Please be aware that Intuitive Mentoring does not meet OBLPCT requirements.
Connect with what matters most:
you
Learn how to disconnect from the noise around you and tune in to what's happening in your mind, body, and soul. 
I'll be with you on your journey as you find the connection and authenticity between your different selves.
My Clinical approach is
Biodiversity informed
Trauma engaged
Welcoming
Based in multiple theories including psychodynamic, Energy Psychology, attachment, polyvagal, somatic experiencing, hypnosis and pranic psychotherapy. 
It's time to nurture yourself as you create your professional presence.
Group Supervision
Join a group of savvy clinicians who want to better themselves, and their practice. This is a safe place where everyone is working on their own self-love journey, as well as becoming top notch clinicians
You will have the opportunity to present a case on a rotating base with your colleagues. We will have a time each session to talk about emergent and urgent cases, so we will learn triaging. 
You will have the responsibility to support your colleagues and stretch your therapy muscles by participating in our discussions and treatment options. Of course, we will also discuss your theory or technique questions and ethics will be woven into every discussion.
I can't wait to connect and grow with you!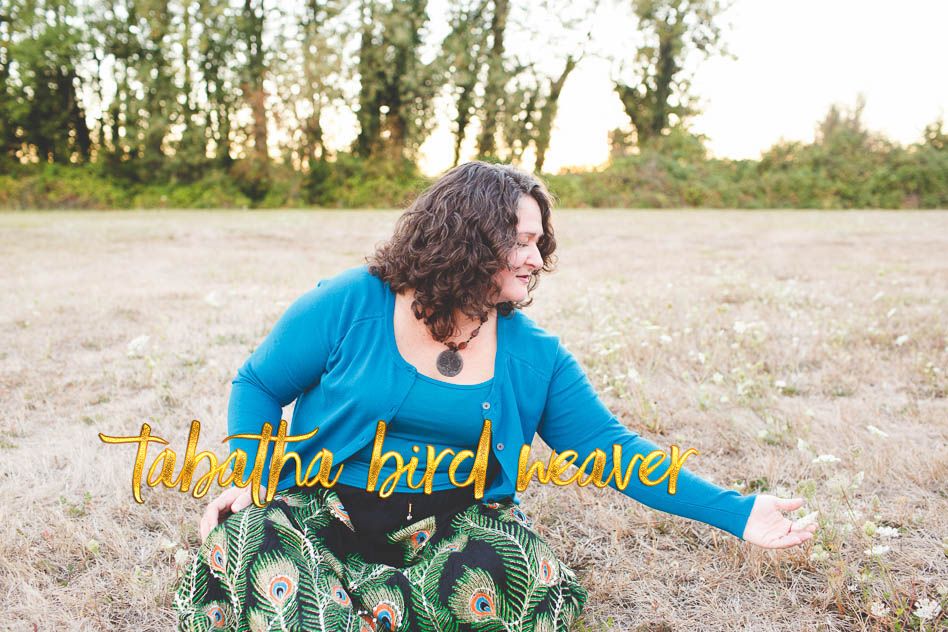 I have been working as a LPC and LMFT in Oregon for about 20 years. 
I started with kids and families in the DHS system at a community mental health center and that changed me forever. Talk about learning about trauma and attachment up close and personal!
I have had a private practice since 2009 and I have really enjoyed it, also, holy cow is there a lot to know in order to be successful. Especially with our licensing board.
I have worked with SPMI populations and have run a mental health court program. I have CADC credentialing, am EMDR trained, certified in nerodiversity and have been using energy psychology for ever. I have contributed to my field through leadership in AAMFT, published research and clinical supervision.
"I love working with Tabatha. She always makes you feel supported, and even offers pro tips and helps to find other ways to do whatever you are struggling with. As a neurodivergent individual, this often helps me understand why things are done a certain way, and I don't end up resisting myself during the process when I work with her.  Tabatha takes the time to help me understand the whys and embrace the unknown, which makes her an ideal mentor and teacher. I always feel stronger and more grounded in what I am doing afterward. Tabatha made me feel validated and competent while I was working with her."
Sidney Thorne
"I think I can actually be a clinician after working with Tabatha. I feel pretty good about it!"
 RH, LPC
IS THIS CLINICAL SUPERVISION RIGHT FOR YOU?
If you want to feel more grounded in yourself and how you provide treatment, yes, this is for you.
Choose between individual sessions, group sessions, or a combo.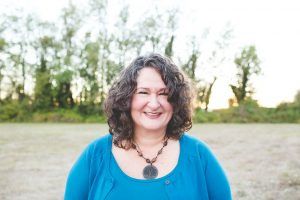 OBLPCT REQUIREMENTS
OBLPCT requires 2 hours of approved supervision per month for 45 or less client hours. 46 or more client hours require an additional hour of supervision.
50% of your hours can be group. Your supervision sessions cannot occur in the same week. Supervision is required for at least 3 years.
Supervision qualifies for CE credit. I am happy to provide certificates of participation for your records.
Clinical Supervision Contracts
Save with a Monthly Package
Combine individual and group sessions for your best fit